Geldings
BROOKHAVENS CALVIN KLEIN BY DESIGN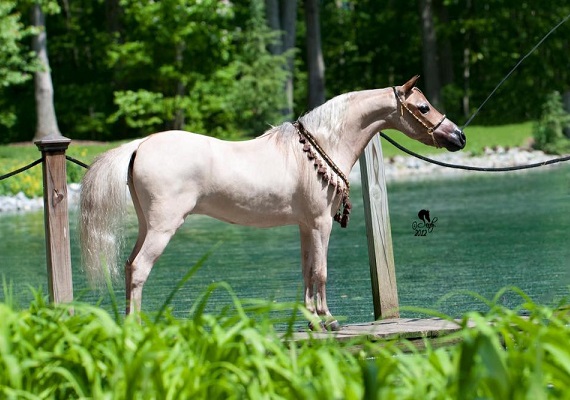 This Amazing gelding really is a star. His wins so far include Reserve World Champion Halter Horse,
European Driving Horse of the Year and Multi Grand Champion driving winner.
Calvin is just one of the most charismatic horses to train and has already been Champion Junior Driver
with my daughter Alysha in their first year together.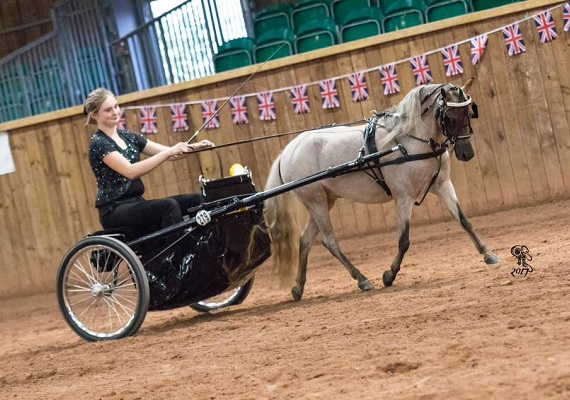 ---
CALUKA U.K. BACK IN BLACK
This lovely jet black pinto gelding is the absolute image of his sire Rolling Thunder.
He is being shown by my Daughter Alysha and we look forward to seeing him compete in halter and performance.
---
CALUKA UK STORMCHASER
This gorgeous gelding has the best of both of his extreme parents.
He has a typy, small head with a long, slim neck. Great legs and overall refinement.
---